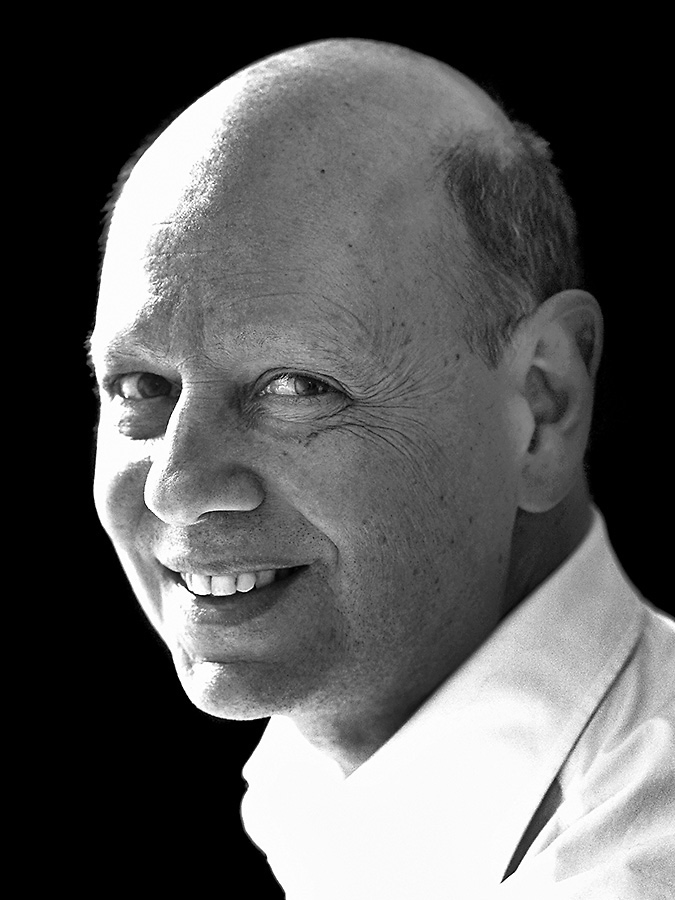 Dante Bonuccelli
Modern practicality and purist visuals are characteristics of his style. Dante Bonuccelli travels the world in matters relating to architecture and design. Born and educated in Argentina, he initially developed products and designed buildings there, before moving to Italy. Dante Bonuccelli established his "Avenue Architects" office in Milan in 1998, and designs furniture there for leading international companies, including Molteni, DADA and many others.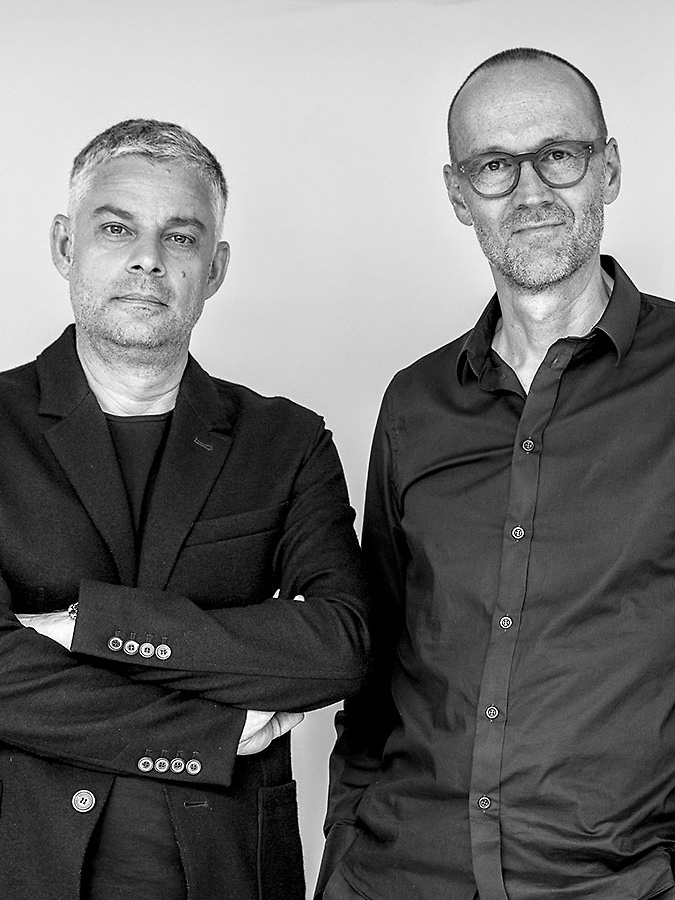 Jehs + Laub
Creative all-rounders and a harmonious two-man team – Markus Jehs and Jürgen Laub. After studying, they went to New York for joint projects, later returning to Stuttgart, where their Creative Workshop for Design and Innovation is located. The team works for an extensive list of leading clients, including Cassina, Ycami, Acerbis, Thonet and Friz Hansen in the interior design area.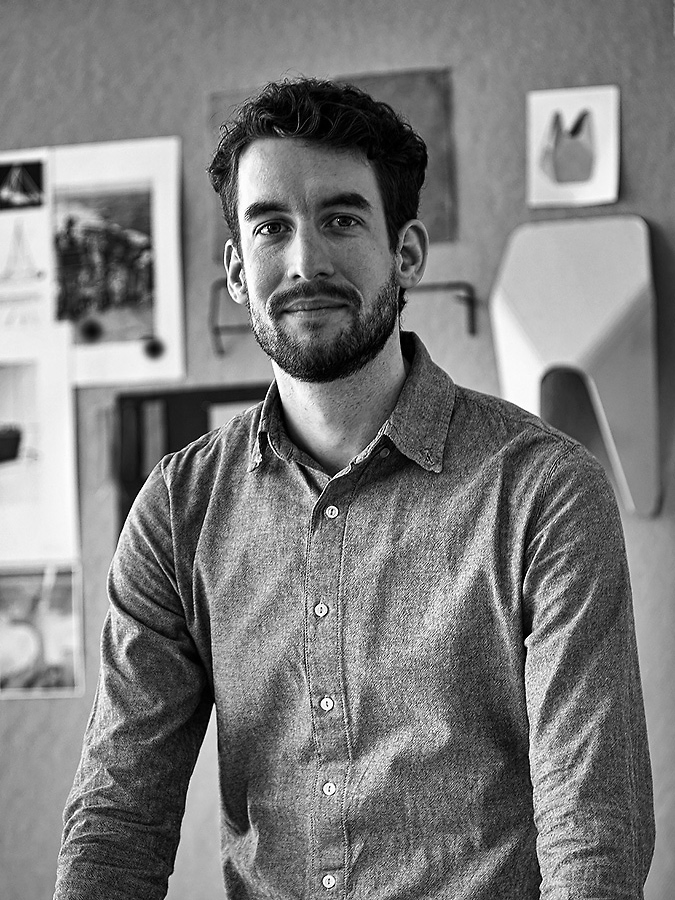 Daniel Wehrli
Focus on the material – this is the point of departure for Daniel Wehrli. After studying industrial design and obtaining his master's degree in product design, he gained professional experience in Japan, then worked in New York for some time in the luxury goods, furniture and exhibition design areas. In 2014 Daniel Wehrli opened his own design studio in Aarau, Switzerland. International furniture brands are among his clients. Daniel Wehrli also supervises research projects for the 'Textile Innovation' competence centre at the University of Applied Sciences and Arts in Lucerne.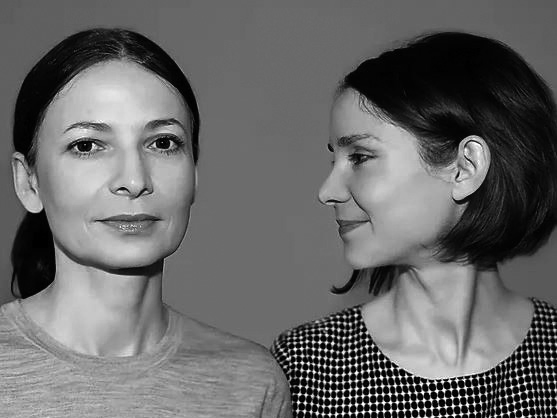 Design Studio Werner/Vazquez
Werner/Vazquez works in the areas of products, interior, creative direction, design research and strategy. The studio was founded by jewelry and industrial designer Anne Werner and interior designer Dolores Vázquez. After working together on various projects and commissions, they founded their own studio to express their shared vision of a design approach from a holistic perspective. The design duo creates products that enrich everyday life and make people feel good because they are useful, valuable and beautiful.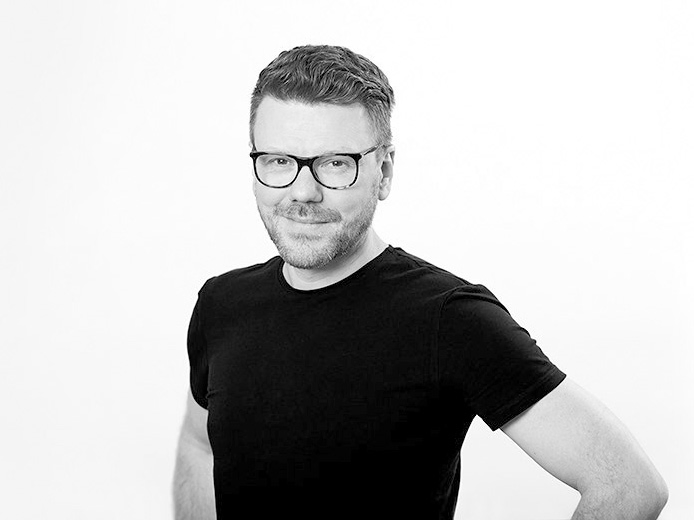 Oliver Schick
Oliver Schick was born in Darmstadt, a small town which is one of Germany's most important places regarding the history of the Art Nouveau movement in the end of the 19th century. Affected by the cultural past of his hometown, he studied product design at the HBK University of fine arts and Design in Saarbrücken. The first years after graduation, he worked as freelance designer for several studios and in 2005 he founded his own studio with the focus on furniture, lighting and interior design and since he works for outside companies such as Ligne Roset and Skandiform and Gubi. In addition he works on a range of experimental projects with design-related themes like materials, functions, usage and sustainable development.